2013 was unquestionably an exciting year for music. It saw both fantastic, out-of-the-blue comebacks and exciting young talent sprouting through the cracks. It injected a new kind of optimism into the mainstream music industry, showing that old dogs can be taught new tricks, and that new dogs still have the drive and the talent to muscle up with them effectively. More importantly, the sheer number of new albums and extended plays released this year was incredible, and again proves the tenacity of the industry even when times are tougher than they ever have been before. So, without further ado, here are my top ten albums of the year.
1. Everything Everything - Arc
Making their debut in 2010 with the equally melodic (and slightly mental) Man Alive, the Manchester quartet knocked it out of the park with their followup. Arc continues the trend of electronic, yet strangely organic backdrops and a typically fast-paced post-apocalyptic contribution from frontman Jonathan Higgs. It's schizophrenic and claustrophobic like a box full of nettles, but it flaunts this relentlessly and shows absolutely no shame. Featuring an eclectic array of tracks focusing on topics like loneliness, doomsdays and blinded policemen, Arc takes my accolade for album of the year.
2. Chvrches - The Bones of What You Believe
The only Scottish band on this year's list - and the only one to contain someone I've supported live, but that's another story - released their debut in October, and what an entrance it was. Rippling synths, thudding bass and more hooks than a fishing store's back catalogue, The Bones of What You Believe is a landmark in synth-pop for the masses. There is so much energy contained within the record it's a wonder it doesn't stand up and wander off itself; childish vocals laid over tearing, soaring synths with inch-perfect melodies guaranteed to remain lodged in ears for weeks.
3. Los Campesinos! - No Blues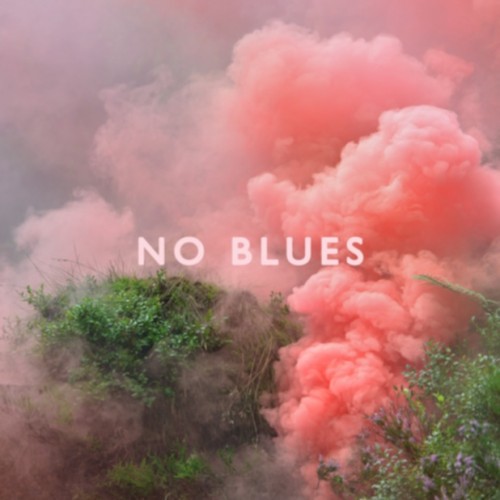 Probably the only surprise about my inclusion of this album is that it's not further up the list. A consistently great band whose sound only matures each and every album they put out, Los Campesinos!'s latest is a brooding diatribe for football, death and nature. Typically great songwriting with some exceptional hooks lurking underneath. No Blues is a notch up from Hello Sadness, in mood and in production - for the first time in a long time, the band feel confident, even happy, which is a rare occurrence based on past work. Avocado, Baby is an explosion of pure indie-pop effervescence not seen since their excellent debut, and it's great to finally see this return.
4. The National - Trouble Will Find Me
Did anyone see this coming? The National's prior work
High Violet
was (deservingly) given the highest of praises by many a publication a few years back, and it's forgivable to assume that was the pinnacle of the band's achievement. But then this happened.
Trouble Will Find Me
is… well, perhaps "better" is too strong a word, but it's certainly no worse than their previous work, which in the context of The National is high praise indeed. A personal highlight is
This is the Last Time
, a brooding, emotional steam train that only builds as it develops. Alongside the powerhouse arena-worthy tracks like
Demons
and
Sea of Love
, this album is nothing short of stunning.
5. Little Green Cars - Absolute Zero
Time for the obligatory "who?" entry on my end-of-year chart. It's an absolute crying shame that so few people have heard of Little Green Cars, an Irish five-piece based in Dublin. They sound like what Mumford and Sons would if they would just ditch the banjos and tweed suits already, and Absolute Zero cements that. A classic slice of acoustic-leaning indie-rock, with tracks like Harper Lee (which they played on Fallon this year) and Big Red Dragon propelling them deep into underground stardom. Their debut also shows off a more tender side - My Love Took Me Down to the River to Silence Me, is, as it sounds, quite morbid - but, hey, what's a folk-rock album without the odd murder reference?
6. Vampire Weekend - Modern Vampires of the City
Hey, everybody, listen up - this is how you do a comeback record. Quintessentially Vampire Weekend, Modern Vampires of the City retained the pros from their previous work and built on them. Diane Young is arguably one of the greatest things to be released this century, in fact, and in combination with standout tracks like Ya Hey, it's no wonder that the record is up for a Grammy this year.
7. London Grammar -
If You Wait
If any band can sum up the direction music has taken this year, it'll be London Grammar, a Nottingham-based trio who specialise in soft, expansive soundscapes overlaid by a booming, soulful vocal line. If You Wait only narrowly missed the top spot on the UK Albums Chart, and got the seal of approval from the likes of Benedict Cumberbatch. If that isn't enough to sell this to you then I'm not sure what is.
8. Foals - Holy Fire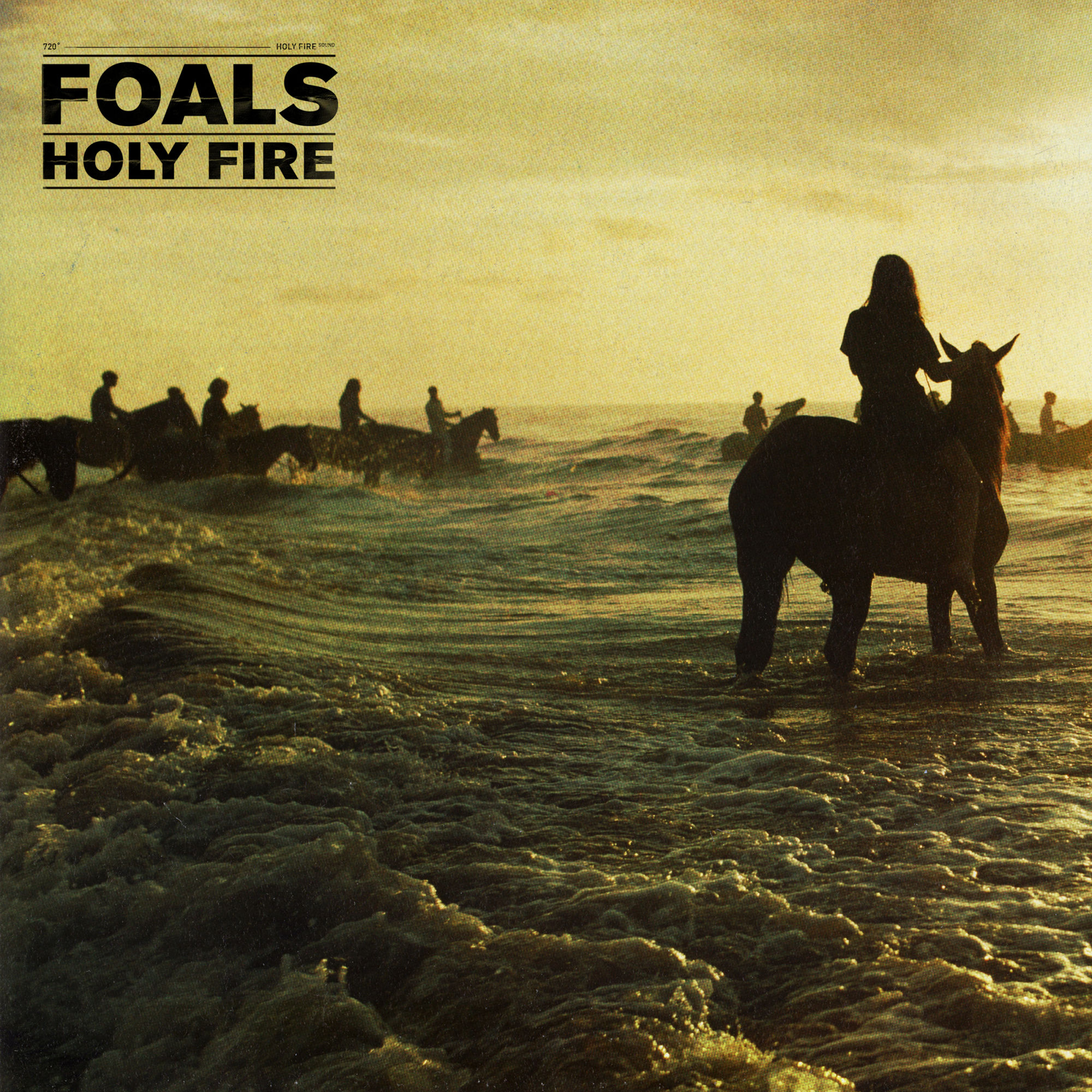 Spilling onto the internet in the form of an intriguing cipher on the band's website, the third album by Oxford math-rockers Foals was an interesting one. Now fully moved on from the sound that brought them initial attention with Antidotes, Holy Fire feels like a much more solid, flowing piece of work than their debut. After six years of deliberation, it won over both newcomers and diehard fans when it dropped this year.
9. Lorde - Pure Heroine
If you switch on the radio right now, you'll probably hear something by Miss Ella Maria Lani Yelich-O'Connor, the 17-year-old Kiwi songstress whose frankly incredible single Royals caught the world by surprise earlier this year. Following the fantastic The Love Club EP was always going to be difficult, and the mixed reception that Pure Heroine attracted was mostly down to that. Nonetheless, some very crafty songwriting is evident on the record. A solid debut.
10. The 1975 - The 1975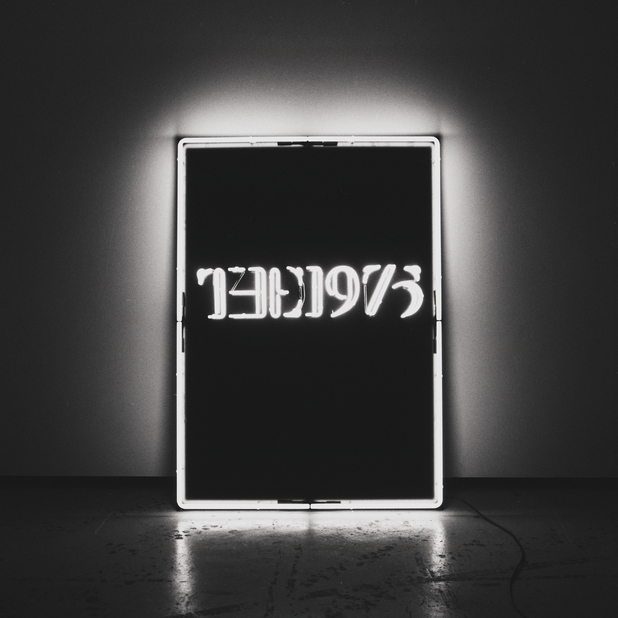 Rounding off the list is a newcomer, who burst onto the scene with toe-tapping indie-rock anthem Chocolate which took the UK by storm when it emerged at the very start of the year. Packed with single-worthy tracks (and thankfully dropping at least most of the pretentiousness that plagued earlier extended plays) it's a classy example of indie-pop done well, with quirky like-it-or-loathe-it vocals.