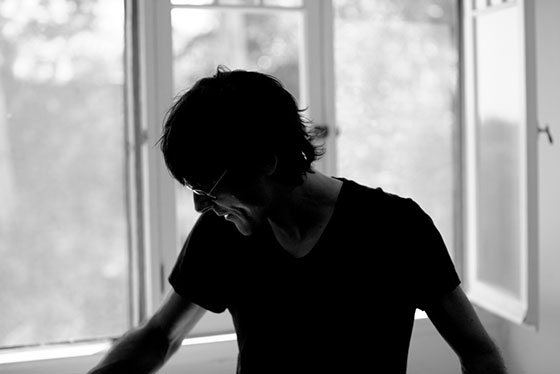 Marc Carroll is an Irish singer/songwriter who has written many critically acclaimed studio albums (
Ten of Swords, Worlds on a Wire, All Wrongs Reversed
and
Dust of Rumour
) recorded in places such as Woodstock and Los Angeles and remastered in Abbey Road. His new single
(It Was) Lust Not Love
was released
on the 22nd October.
However, this single is a disappointing pre-cursor to an album which has had the renowned talents of musicians such as Bo Koster (My Morning Jacket), and Larry Campbell (Bob Dylan, Levon Helm) as well as Probyn Gregory who worked with the Beach Boys, and country singer Courtney Marie Andrews, working on it.
It is a very pop-influenced folk song, which strays away from his usual folk-acoustic style.
Nevertheless, the isolated drum intro intrigued me and the upbeat riffs surrounding the first verse are catchy. However, the record continues to repeat itself and comes across as unimaginative. The vocal range is limited, and the only part that vaguely excites me later on in the track is the crescendo of the drumbeat after the key change. The repetitive riffs and stereotypical pop song structure are a disappointment after reading about his previous projects and the musicians he has worked with.
On the other hand, his new album promises to "weave(s) together folk and country influences evoking the space and distance of the deserts and coasts of California'" and with a track record for critically acclaimed albums according to Q and The Sunday Times, I am hoping his other material will be a lot more aurally rewarding.
(It Was) Lust Not Love is available now via One Little Indian Records and is available to download. His forthcoming album, Stone Beads And Silver will be released on January 28th 2013, also on One Little Indian Records.